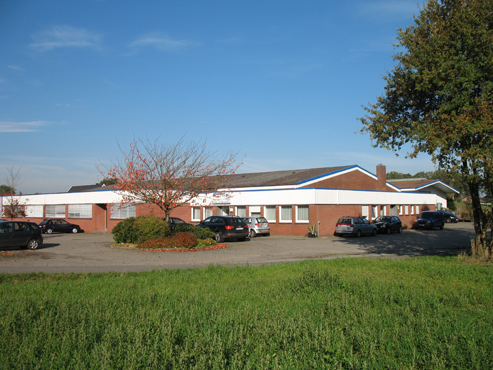 Schubert & Co. GmbH has been producing high quality grinding and polishing disks for the surface processing industry for over 60 years – experience from which you too can benefit.
We are always a good partner to our customers, being renowned for our reliability and competence.
As specialists in our field, we obtain our raw materials from Europe and overseas and process them with the greatest care on the latest machines.